CLF Associates Program
2017/2018 Associates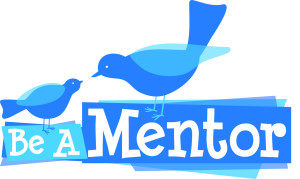 Be a Mentor: www.beamentornow.org - Primary needs are Funding, Volunteers and Awareness.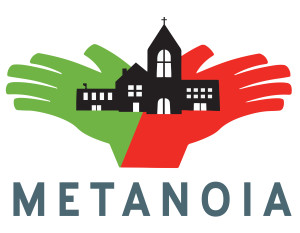 Metanoia: www.pushingforward.org - Primary needs are Funding, Volunteers and Awareness.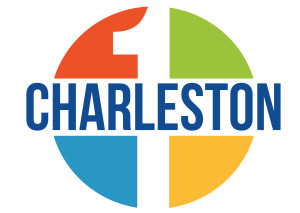 1Charleston: www.1charleston.org - Primary needs are Funding and Awareness.
Please send any request for information to krogh@clf1670.org.
The Need:
Charleston has many Christian non-profits. Many times people have asked us for our opinion on whether to invest or not in a specific non-profit. The answer would depend on if we were very familiar with the particular non-profit. As a Leadership Foundation (LF) we felt it would be excellent if we had a group of Christian or Christian formed nonprofits that we had vetted and could give limited recommendations about them. These non-profits could all benefit from increased funding, volunteers or awareness. All of the nonprofits selected must serve the Charleston metro area.
What's in it for the Christian Non-Profits?
Exposure to a much wider audience of Christian minded leaders. A potential for more sources of revenue. Promotion and featuring in our newsletters and at the breakfast with CLF as a cheerleader. Also keep in mind that there is another benefit for the non-profits and that would be the potential of new volunteers which for a non-profit is sometimes a cash equivalent.
What's in it for CLF?
It gives us a bully pulpit to talk about the good our city's Christian non-profits are doing and the difference they are making. Each non-profit that becomes an associate would be encouraged to use the breakfast as one of their evangelical outreaches for the year.
Where we are today:
A. Formed an advisory group to look at the feasibility of creating our associates program.
1. Included board members and the Christian non-profit Metanoia.
B. Established the criteria for becoming an associate of CLF for the purpose of Vetting.
1. See attached vetting Application to be filled out by prospective associates.
2. Criteria: Financial, program vs non-program ratio, Staff, board make up, etc.
C. Formed a committee for vetting potential Christian Non-profits.
1. Vetting committee:
Chairman John Boatwright
Members: Byron Davis
Kathryn Krogh
Bob Nuttall
Robbie Robinson
Jerry Young
D. Selected 3 nonprofits for the year beginning May 1st, 2017 to April 30, 2018.