For Details About The CLF Associates Program and to see a graphic chart showing the needs being addressed
among this incredible group of non-profits making such difference in our city: Click Here
WANT TO MAKE A DONATION TO THIS YEAR'S ASSOCIATES?
See link to Donate under each associate listed below.
---
2023/2024 CLF Associate

"Every education teaches a philosophy; if not by dogma then by suggestion, by implication, by atmosphere.
Every part of that education has a connection with every other part. If it does not all combine to convey some
general view of life, it is not an education at all."
G. K. Chesterton
Rick and Marie Owens have lived in North Charleston for their entire married life and have watched the neighborhood change. Marie felt fortunate to homeschool her own children, but was always concerned for the children she saw that were limited to the local schools where so many things were going wrong. Once her own children were grown and having been an instructor and founder of an online classical Christian school, she knew God was calling "someone" to take action locally. That someone turned out to be her and a small start-up board. Charleston Classical School (CCS) was founded in 2019 with the mission of providing a high quality educational opportunity to students from diverse socioeconomic backgrounds to learn together through excellent academics along with the support from their families and our community. Our doors opened to kindergarten to second grade students in August 2021. The parents of our first students have expressed their gratitude, astonishment, and relief to see their children progressing so well. Moms who have older kids in government schools are particularly excited to see their young children learning so quickly. Despite several ESL (English as a second language) challenges, our students have flourished. You know something is going well when children are sad on the last day of school and ask all summer, "When can I go back to school?"
Contact Marie Owens for more information: marie@charlestonclassicalschool.org
---
2022/2023 CLF Associates

Hope To Home Furniture Resource hopetohomesc.org
Our mission: is to deliver essential home furnishings to displaced or homeless individuals and families who secure housing. We transform their empty living space into a comfortable "home". We source, warehouse, repair and provide basic home furnishings to individuals and families in our community who are coming out of distressed situations and striving toward a new life on purpose. We collect new and "gently used", donated home goods and work with community service agencies to get those goods into the hands of those who need them most, at no cost to the recipient.
Contact Tom Young for more information: tom.young@hopetohomesc.org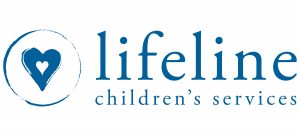 Lifeline Children's Services lifelinechild.org
Our mission: to equip the Body of Christ to manifest the gospel to vulnerable children through adoption, fostering, counseling and support. Our vision: Vulnerable children and their communities are transformed by the gospel and are making disciples. James 1:27 is clear in its call for the believer to care for the orphaned and vulnerable child. We know that as Christians, we have all been adopted by our Heavenly Father. Adoption is a beautiful picture of the gospel on earth that points us back toward Christ. Our Conviction: In Psalm 68, David tells us that God sets the lonely in families. We want the children we serve to have forever families, but more than that, we want them to know the truth of the gospel. Our focus remains on an eternity with Christ for the child and the parent, and we believe a gospel-centered family is an amazing window to their salvation. Our desire is to come alongside Christian missional families with resources they will need to find and nurture their children, as they become disciples who make disciples.
Contact Cathy Leeke for more information: cathy.leeke@lifelinechild.org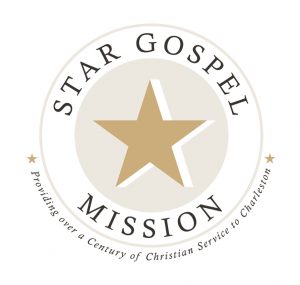 Star Gospel Mission stargospelmission.org
We provide help, hope, and a home to men facing homelessness in Charleston. Our focus: Founded in 1904, Star Gospel Mission is Charleston's oldest faith-based outreach, and today it continues to extend a hand up through Christ's love to people struggling with economic, emotional, spiritual and physical hardships. We provide housing options for men facing homelessness and strive to prove that a man's worst moment is not the sum of his life. We provide transitional housing options, counseling and other services to equip our guests to become productive, interdependent members of the Charleston community. We also respond to the needs of the community by offering emergency assistance to individuals and families struggling to survive in our community. Most importantly, we offer hope through the Gospel of Jesus Christ to anyone who is seeking spiritual transformation.
Contact Marion Platt for more information: marion.platt@stargospelmission.org
---
2021/2022 CLF Associates

Camp Rise Above is a unique nonprofit organization that provides free life-changing camp experiences to children with serious illnesses, life challenges and disabilities. We believe all children have the right to enjoy the magic of childhood, regardless of their medical status.
Life Resources www.myliferesources.org
As a faith-based non-profit organization, Life Resources provides a safe and confidential setting where professional therapists offer services that include individual, marriage, and family therapy, marriage and parenting workshops, prayer ministry, and support for leaders in the church and workplace.
Contact Jacquie Atkins for more information: jatkins@myliferesources.org
---
2020/2021 CLF Associates

Drawing Near To God – Joanne Ellison www.drawingneartogod.com
Conference Coming Up On Nov 5 & 6- Register Here
We are a community of women making space for God and strengthening our commitment to spiritual growth
while navigating life's complexities. Drawing Near to God ministry brings women closer to Him.
Draw near to God and he will draw near to you. JAMES 4:8

Contact Angela Johnson for more information: angela@drawingneartogod.com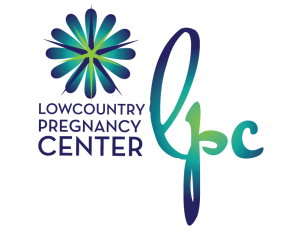 Lowcountry Pregnancy Center: www.lpcfriends.com
Lowcountry Pregnancy Center exists to provide life-affirming reproductive health and family service
in a compassionate Christian environment. We offer pregnancy testing, ultrasounds, STI testing,
parenting classes and baby items to support men and women in the Lowcountry.
Contact Joy Yarborough for more information: joy@lowcountrypregnancycenter.com
---
2019/2020 CLF Associates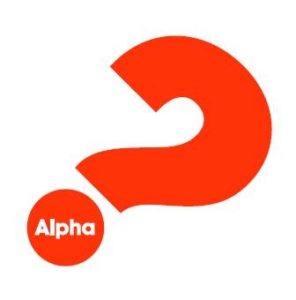 Alpha SC: www.alphasc.org
Primary needs are Funding, Volunteers and Awareness.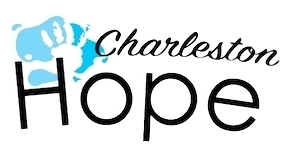 Charleston Hope: www.charlestonhope.com
Primary needs are Funding, Volunteers and Awareness.

Doors to Freedom: www.doorstofreedom.com
Primary needs are Funding, Volunteers and Awareness.
---
2018/2019 CLF Associates

Barrier Islands Free Medical Clinic: www.bifmc.org
Primary needs are Funding, Volunteers and Awareness.

FreshStart Visions: www.freshstartvisions.org
Primary needs are Funding, Volunteers and Awareness.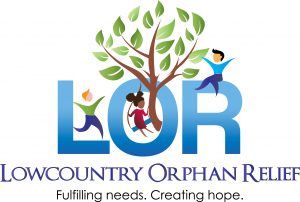 Lowcountry Orphan Relief: www.lowcountryorphanrelief.org
Primary needs are Funding, Volunteers and Awareness.
---
2017/2018 CLF Associates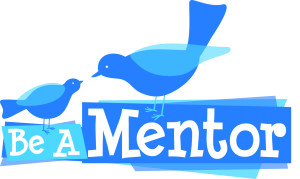 Be a Mentor: www.beamentornow.org – Primary needs are Funding, Volunteers and Awareness.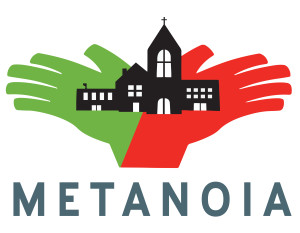 Metanoia: www.pushingforward.org – Primary needs are Funding, Volunteers and Awareness.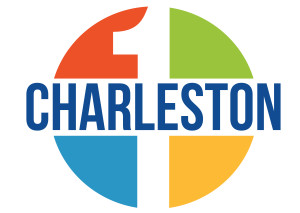 1Charleston: www.1charleston.org – Primary needs are Funding and Awareness.
---
Please send any request for information to krogh@clf1670.flywheelsites.com.