Donate
Charleston Leadership Foundation
...bringing together local Christian leaders to minister to the community and change lives.
We Would Like To Thank Our Sponsors!
Read more about the levels of sponsorship within our ministry…Corporate and Community leaders financially support the Charleston Leadership Foundation. Without this support, the Charleston Leadership Foundation would not be able to sustain a world-class environment like the Annual Charleston Leadership Prayer Breakfast at an affordable level to the diverse community we hope to attract.
Click Here to see our Faith Based Sustaining Sponsors | Click Here to see our Sustaining Sponsors.
Charleston Leadership Foundation Corporate Sponsors for 2023 include:
(Scroll down to see ALL of our Sponsors.)
Platinum Sponsor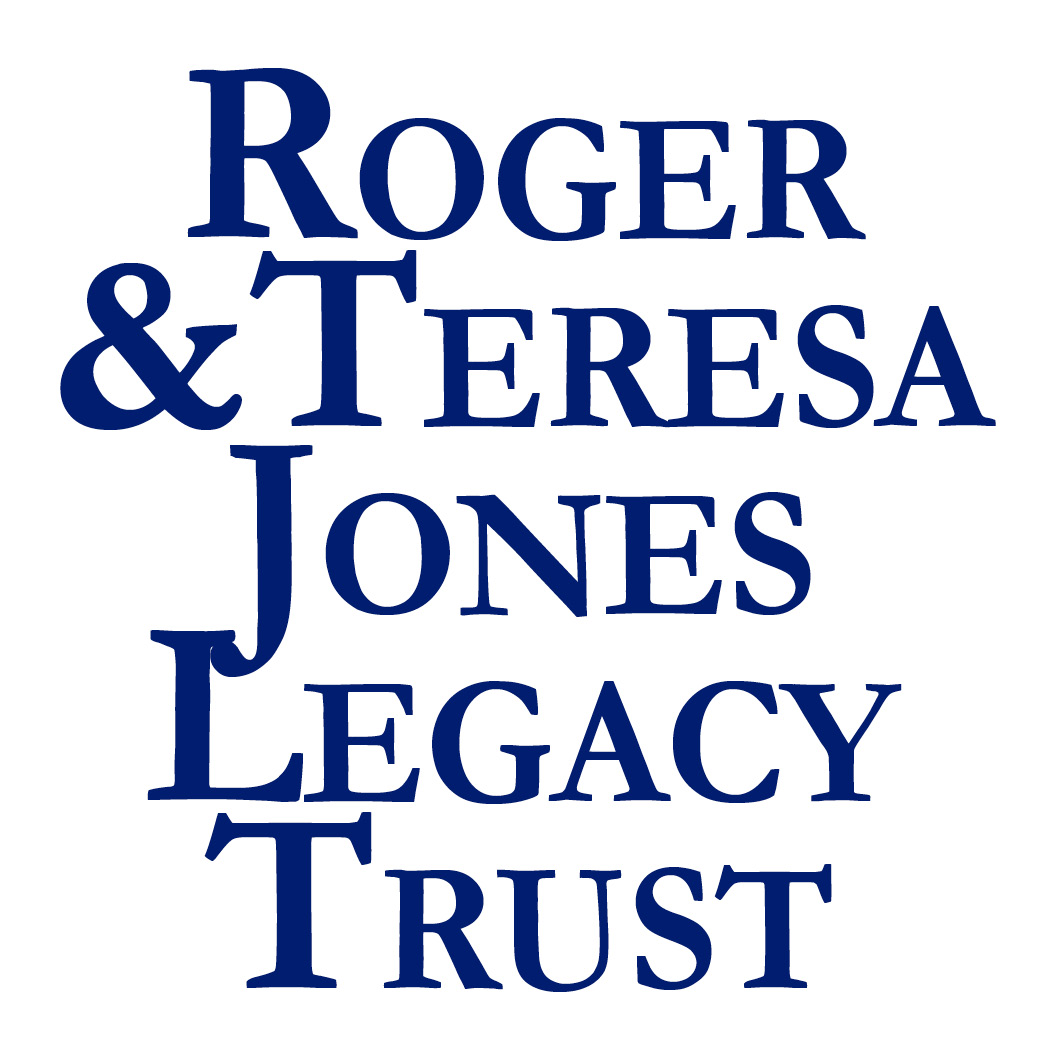 Booklet Sponsors