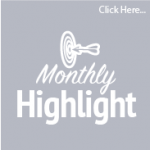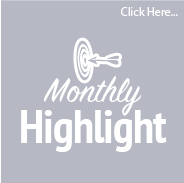 Glasspro
Auto Glass Replacement
(800) 279-3893
In our January Newsletter we are highlighting Glasspro and Paul Heinauer. We are so thankful that Be A Mentor which is a division of the Charleston Leadership Foundation was chosen as Glasspro's charity for the 3 Degree Guarantee on New's 2. Click below to watch the video of Paul Heinauer from Glasspro saying some wonderful words about Be a Mentor to the News 2 audience.
WCBD-TV: News, Weather, and Sports for Charleston, SC
Glasspro Mission Statement
"Our goal is to delight customers with excellence on SITE (Safety, Integrity, Teamwork, and Employee Development) based on biblical principles."
At Glasspro, our goal is to delight you with excellent service – from your first phone call through installation. You can have confidence that your auto glass replacement is a top quality job. Our commitment is to guarantee your satisfaction. We will address every concern by providing the standard of service you deserve.  You'll be glad our team is working for you!
The technicians at Glasspro adhere to some of the highest replacement standards in the auto glass industry today. The precision of their work provides more than a perfect fit today. Our attention to detail ensures your glass will fit perfectly years from now.
Visit the Glasspro website by clicking here.