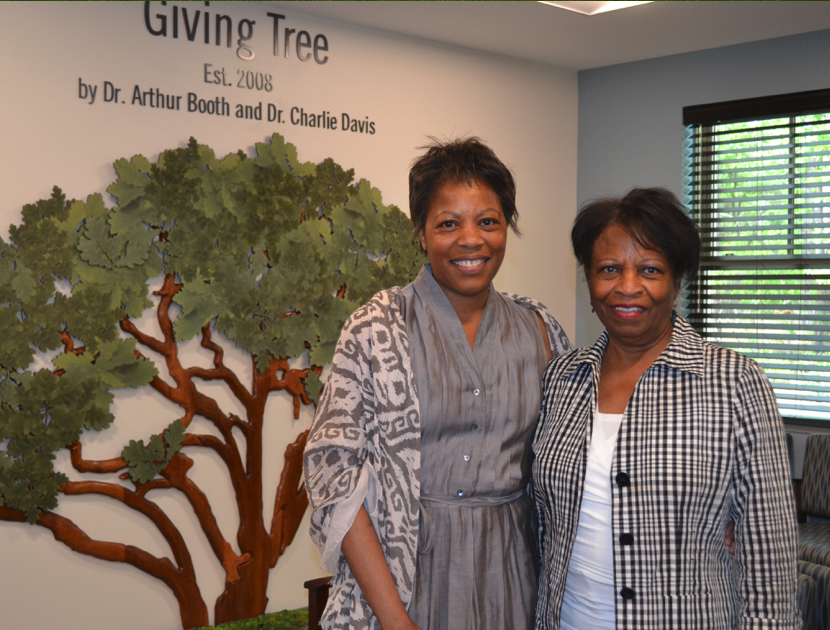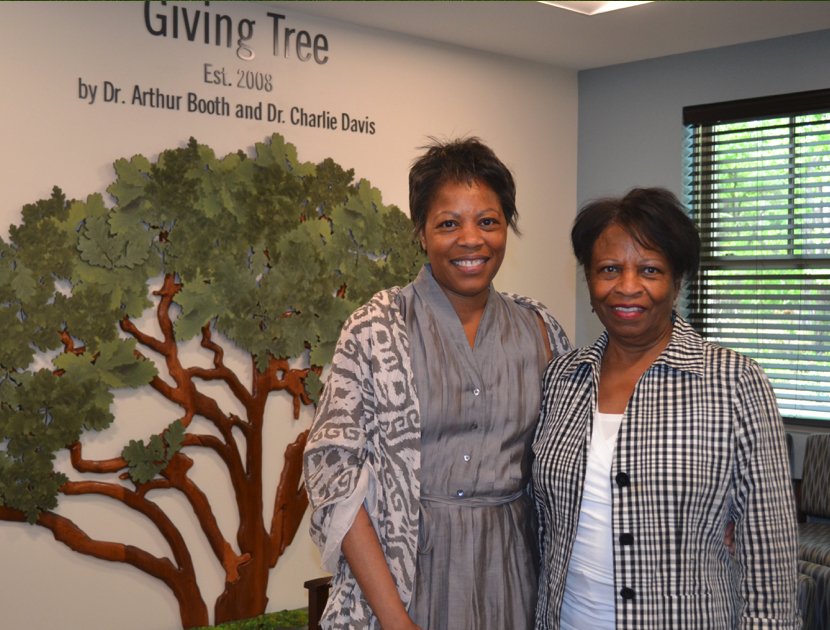 Barrier Islands Free Medical Clinic
, a free clinic serving uninsured adults who live or work on Johns, James, and Wadmalaw Islands, opened their brand new, 7,000 sq ft medical facility early this spring. It is estimated that the new clinic will be able to treat up to 600 patients per month. Those who are
eligible for free, on-going health care
at the free clinic live or work on Johns, James or Wadmalaw Island, are uninsured, and make $24, 280 or less annually as a single member household (or add $8,640 per additional family member within a household.)
The clinic was founded in 2008
by Doctors Arthur S. Booth and Charlie Davis, operating on the Volunteers In Medicine model of providing free health care. For more information, visit www.bifmc.org or call 843-266-9800.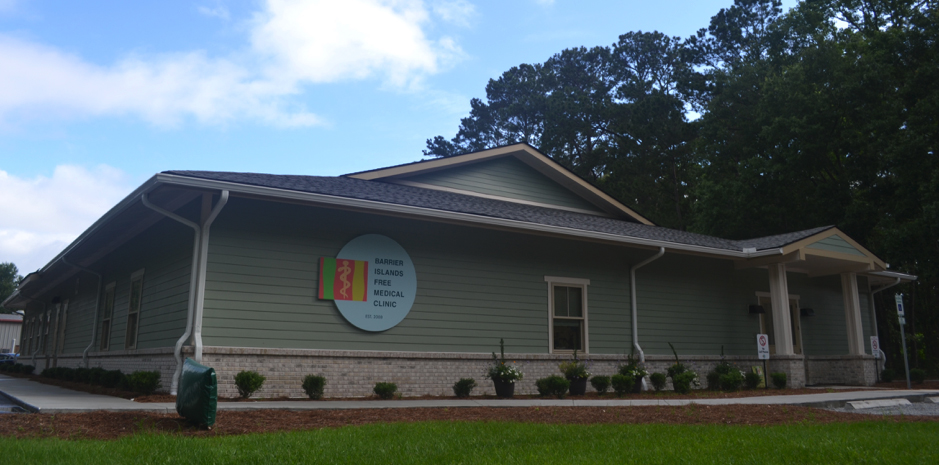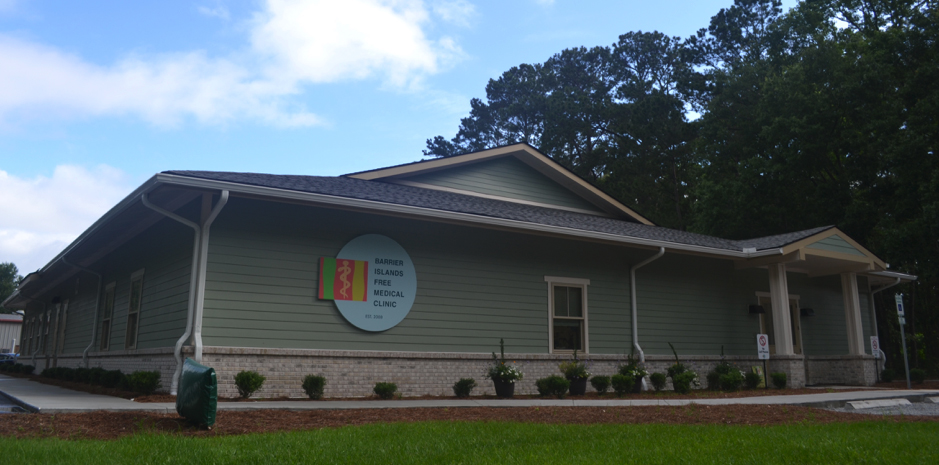 The current location resides behind the former building, now at 3226 Maybank Highway, Building C, on Johns Island. "We have really come full circle now as a clinic," shares clinic director, Brenda Falls, on what would be the 10th anniversary of the clinic first opening its doors. "We started out as just a small primary care office treating patients with acute health issues, but it was really the vision of our co-founders that we would be a primary medical home for years to come. This space is a dream come true, and our volunteers can now deliver more efficient care for our patients."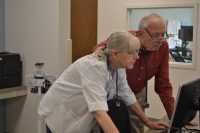 Since 2008, the clinic has met the health and wellness needs of over 4000 area patients in need, treating and managing chronic diseases and referring to 19 offsite specialists in the lowcountry. Roper St. Francis has provided over 1.6 million in-kind services for the clinic in 2017 alone. Now, the physical space the crew at BIFMC operates out of can reflect the high quality care their patients have been receiving for years. For volunteers and staff, the large new facility will not only create more opportunity and space to provide care for those in the community without health insurance, but also demonstrates to patients that they are cared about. "I hope that our patients feel that they are being treated the way they should be – with dignity and respect," adds Falls. "In so many ways, people have misconceptions about what a free clinic is, and this is an expanded opportunity to continue to treat our uninsured community with the high quality care and compassion they deserve."
For more information, visit www.bifmc.org or call 843-266-9800.