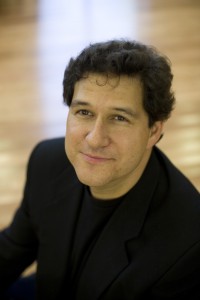 We Are Very Proud To Announce Our Musical Guest For 2015 
Robert Williams
Saxophonist  
with Joe Fike on Piano and others…
Robert Williams is a Christian Saxophonist and recording artist who has extensive experience in Worship, Jazz, Classical and Rock styles.
He has played with Worship Leaders Darlene Zschech and Kent Henry, as well as Jazz and Popular performers such as Natalie Cole, Tony Bennett, Steve Allen and Dinah Shore.
He received a Bachelors Degree in Music in Saxophone Performance from the University of North Carolina School of the Arts and a Masters Degree in Saxophone Performance from Appalachian State University. Orchestras that he has performed with include: The North Carolina Symphony, Charlotte Symphony, Winston-Salem Symphony, Savannah Symphony, Charleston Symphony and The NC School of the Arts Symphony.