The Whitfield Center for Christian Leadership
For over a decade Charleston Southern University developed the vision for a leadership center.  On September 11, 2013, the doors opened on the beautiful and functional new Whitfield Center for Christian Leadership, and that vision became reality.
More than just a building, the Whitfield Center for Christian Leadership is designed to engage and equip the next generation of Christian men and women to lead our businesses, our government, our churches and our homes from the foundation of a distinctively biblical worldview … to integrate their faith into every area of life and culture … and to reach into the marketplace – local and global – as Ambassadors for Christ in the "9 to 5 Window".
Our Mission is to equip individuals for leadership and service through the development of a biblical worldview.
Our Vision is to become a leading voice of Christian thought that is biblical in content, transformational in nature, universal in scope, and applicable in the marketplace.
To accomplish these, the WCCL focuses on our three "Institutes":
I. Biblical Worldview Institute – The foundation of all that the Whitfield Center for Christian Leadership has been called to do is the understanding of and ability to clearly articulate a biblical worldview.
II. Faith Integration Institute – Understanding what the Bible teaches is foundational, but living out that understanding is transformational.
III. Marketplace Institute – Leadership is critical in every area of culture and society, but God has uniquely positioned Charleston Southern University and the Whitfield Center for Christian Leadership to begin its leadership initiatives by focusing on the Marketplace.
That focus has led us to develop several "Signature Events" that provide consistent input and equipping in each of these areas.  Our Signature Events include:
Student Leadership Summit (September) – Planned and executed by students for students, and always from a biblical worldview.
The Lens – "Providing clarity and focus to our lives and the world in which we live", The Lens applies a biblical worldview to the critical issues of our time.
Values & Ethics Series – Bringing world-class resources to speak into the CSU Family and the Charleston Community on the application of eternal values to ethical decisions in every area of life and every arena of culture.
Annual Kingdom Business Conference (March) – Encouraging and equipping students and business leaders to have intentional impact for the Kingdom of God through their jobs, companies and the Global Marketplace Movement.
Health Leaders, Healthy Churches – Resourcing and refreshing pastors, church staff and other church leaders to energize the church to meet the needs of our world today.
In addition, because our first call is to equip the students of Charleston Southern, the WCCL has initiated the CSU Student Leadership Corps.  The SLC is comprised of a select group of students who desire growth as a Christian leader and servant.  Students must apply to participate in this program which has been designed to enhance their leadership impact in every area of life.  Beginning with the worldview building study, The Truth Project, students are equipped with the essentials for biblical leadership.  They engage with real leaders who share their stories and wisdom.  And they are challenged to step into their own leadership roles to experience the excitement of impacting lives and our world through leading as a follower of Christ.  Being a member of the CSU Student Leadership Corps is a life changing experience.
Leaders on the campus, in the city of Charleston, across the nation and even around the world are already speaking out on what they see God doing in and through the Whitfield Center for Christian Leadership:
"On behalf of the First Baptist Church of Charleston, we celebrate the initiative of Charleston Southern University to create the Whitfield Center for Christian Leadership. There is no greater cultural need than to develop a well-reasoned Christian World View among college students and within the wider Christian community. We see this as the greatest contribution of the University for the future of our city and beyond."    –     Rev. Marshall Blaylock, Senior Pastor, First Baptist Church of Charleston
"Advancing the Church of Jesus Christ calls for believers to effectively share God's worldview in every aspect of their lives. Jesus said in Matthew 7:21: 'Therefore everyone who hears these words of mine and puts them into practice is like a wise man who built his house on the rock.' The Whitfield Center for Christian Leadership couples our charge to share God's worldview with the creation of an empowering setting for learning and putting the truth of scripture and Godly counsel into action. WCCL's central spine is to put into practice the principles of Jesus Christ. It is a center for arming and sending forth His bearers of Light into the world."     Brian Derreberry, President & CEO, Charleston Metro Chamber of Commerce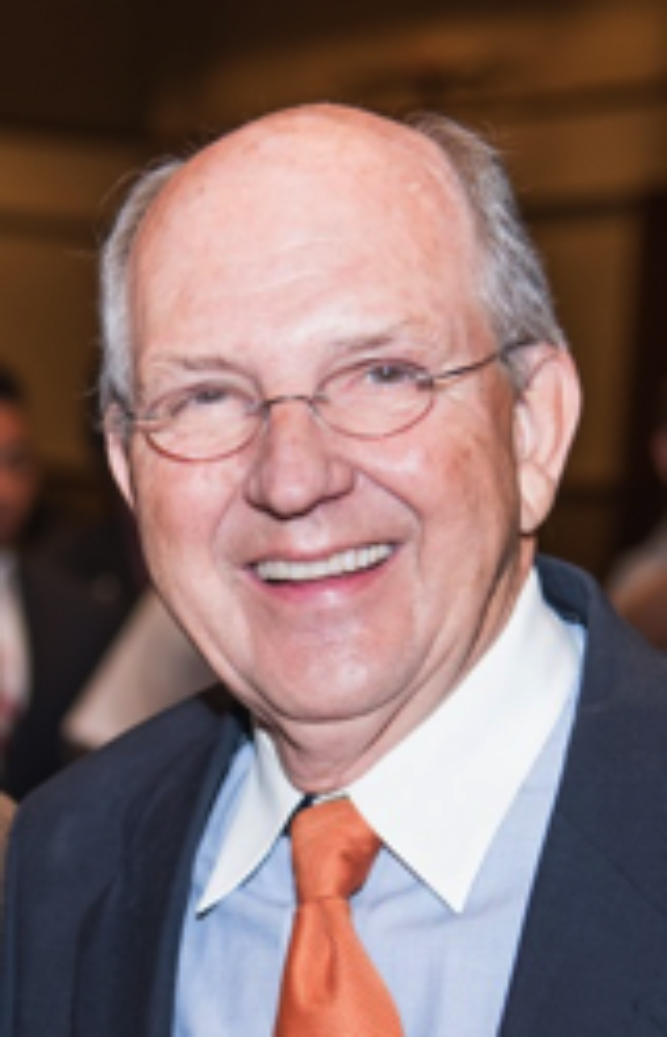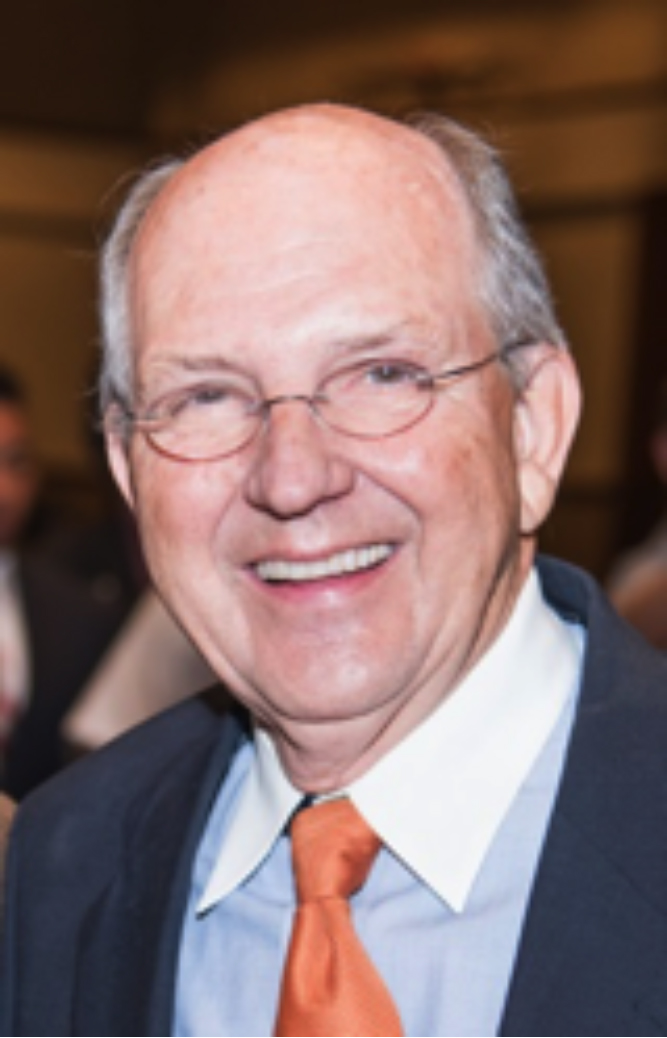 "The Center serves a vital role in bringing Christians from all walks of life together to encourage, strengthen and challenge them to become more proactive disciples for Christ. The outstanding facilities coupled with excellent programming make this a world class operation that Charleston can be truly proud of."     –   Jerry Young, President, Charleston Leadership Foundation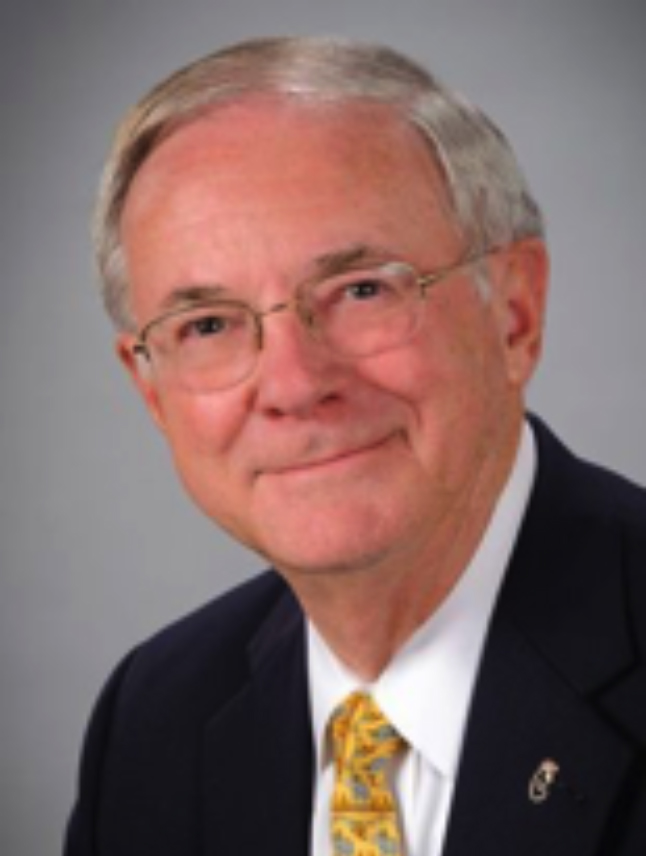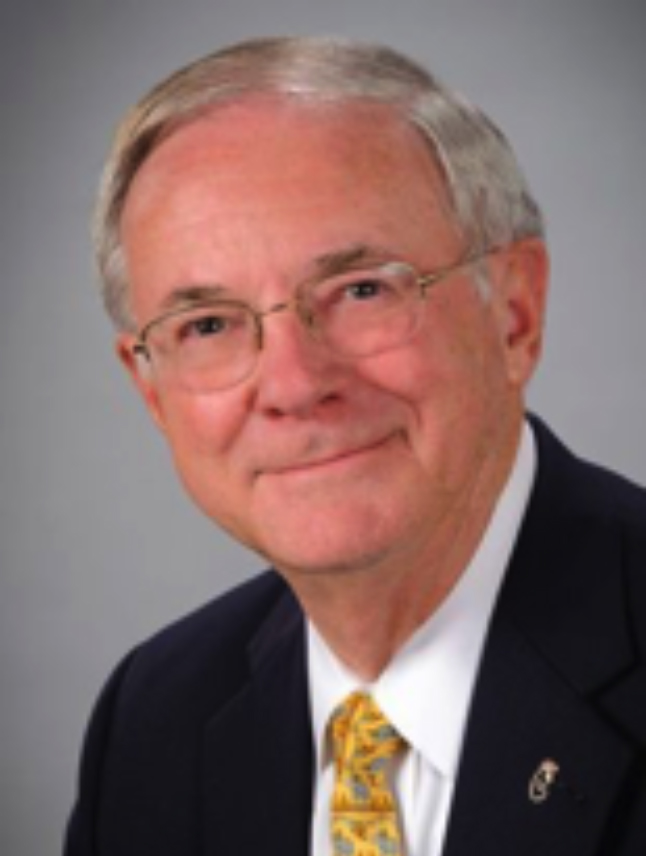 "We are so thankful to you and your staff for the assistance and encouragement that we have received from the Whitfield Center in preparing the video, study guides and workbooks for our Applied Creative Followership Teaching Program.  Providing the excellent facilities, appropriate audience and your professional advice so generously helped us prepare first class material for use by business, church and other small groups.  Thank you for all you have done!"  –  Jimmy Collins, former President of Chick-Fil-A, currently President of Creative Followership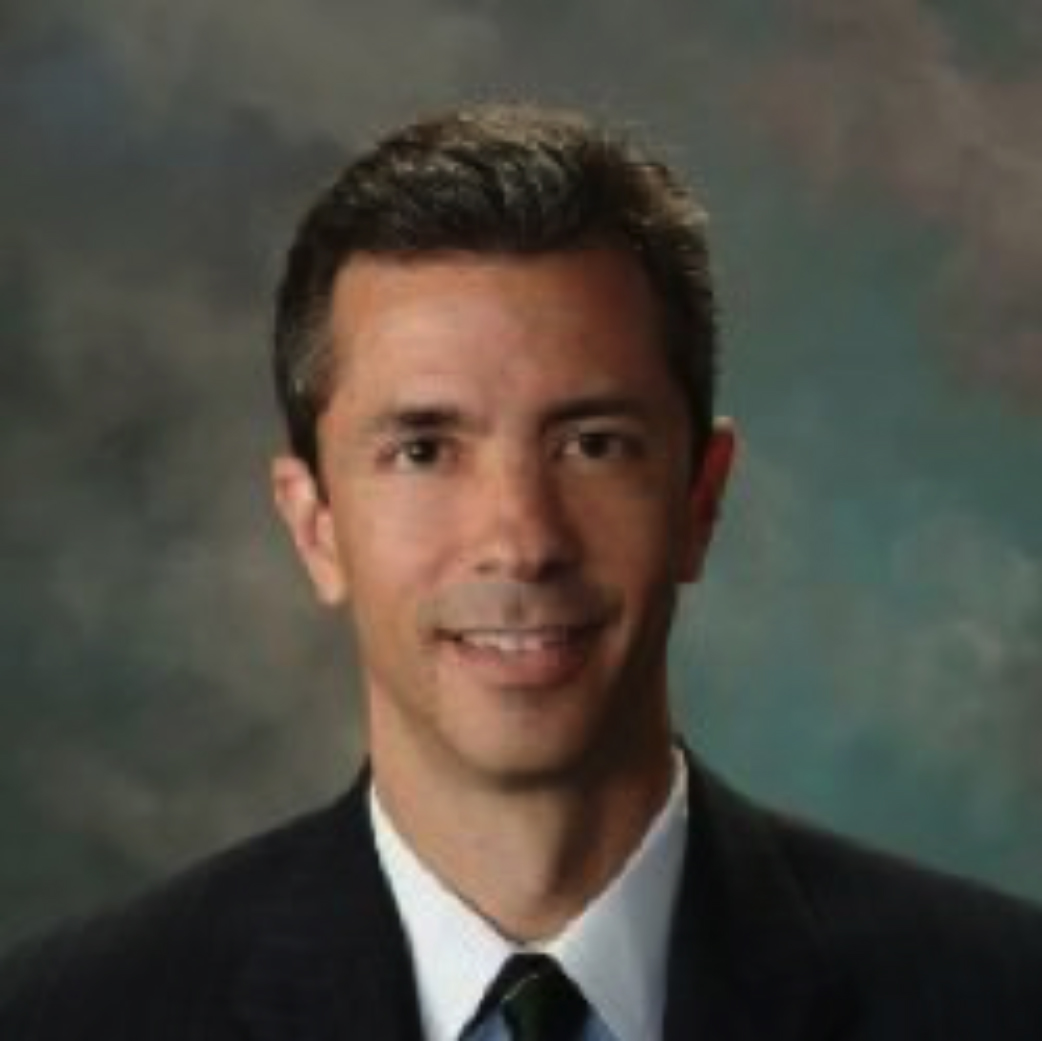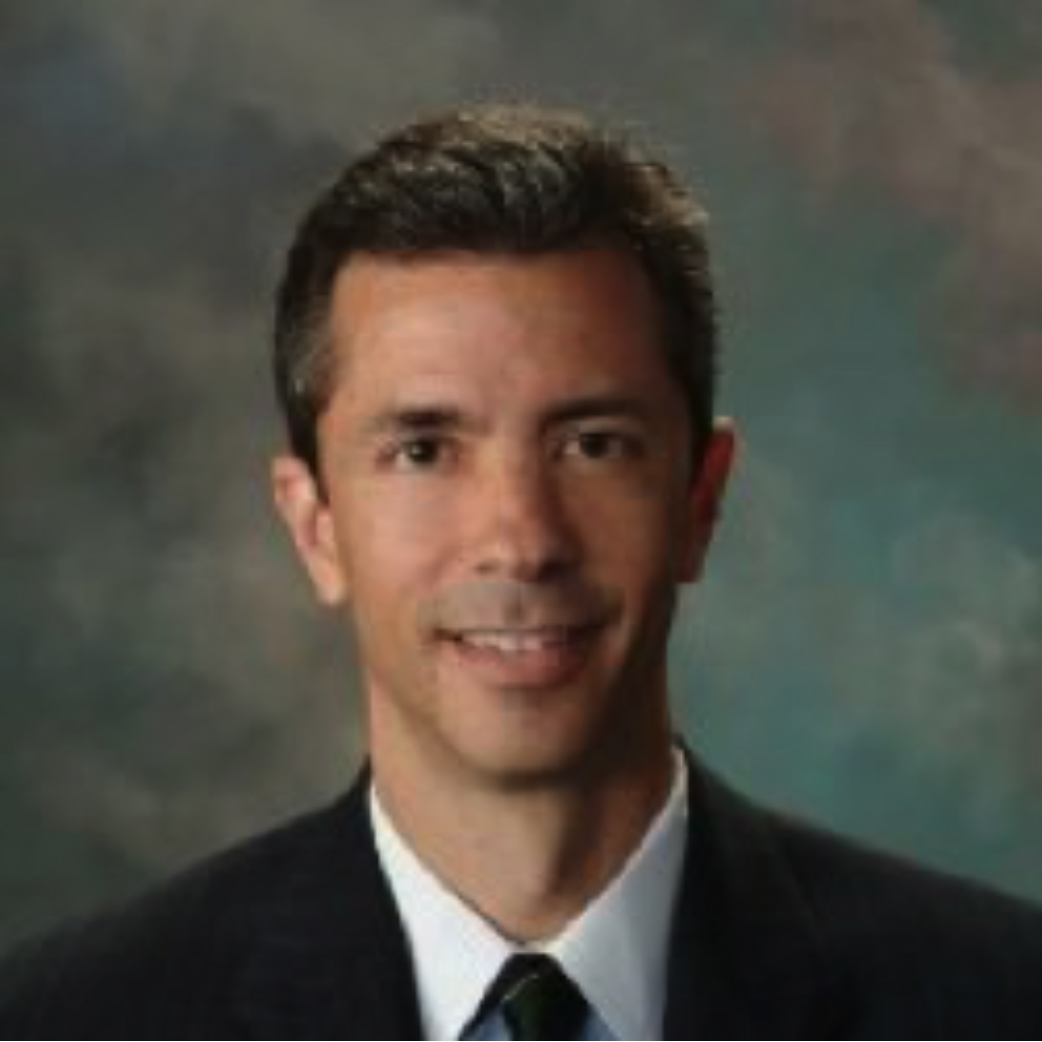 "I love how the WCCL is a great community, regional and national resource for equipping and encouraging marketplace leaders to rely on God's word and to apply biblical principles with employees, vendors and suppliers, and others. The practical application of God's word really works for building teamwork, accountability and service-oriented business."     –   Frank Wells, Chief Operating Officer, Health First Primary, Urgent and Emergent Health Care Centers